Spray Painting
At Sun City Panel and Paint we use the most modern techniques and equipment to provide a quality refinish.
We are proud to use PPG's envirobase high performance waterborne refinish system which is eco-friendly.
Alongside our paint we have the largest Seetal vehicle paint booth oven in the area which keeps the turnaround time of your vehicle to a minimum.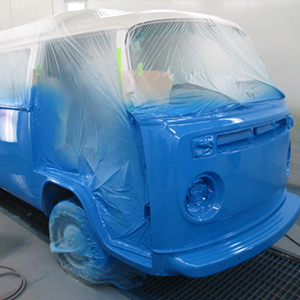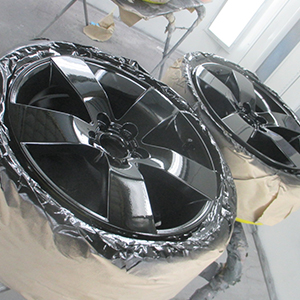 Matching new paint to your existing car colour can be a nightmare. Luckily here at Sun City we have the necessary colour matching technology to match your existing colour perfectly. Through a digital image our spectrometer can define your vehicles origin and original paint specs, with this information we then mix the paint using different tints to a specific recipe to leave your vehicle with a seamless finish.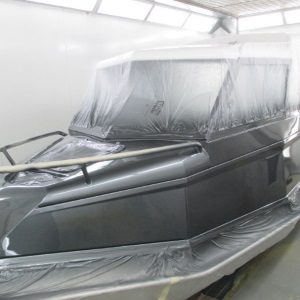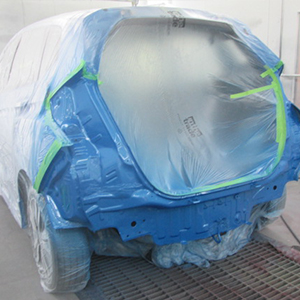 Once your vehicle has been low baked in our Seetal oven the vehicle is polished and buffed. The vehicle is then QA inspected and once everything is approved it's ready for your collection.
At Sun City our low bake oven is large, this in turn allows us room to paint your boat, caravan, bus, van, fridge and much more - if it needs painting we can do it and in any colour you can imagine.