Panel Beating
Here at Sun City we have the most modern equipment and tools to repair any job large to small.
Many of our repair processes include Dent pulling, silicone bronze welding, inverter MIG welding, squeeze type resistant spot welding, adhesive panel bonding and plastic welding. All of our vehicle repairs are to manufacturer model specific procedures.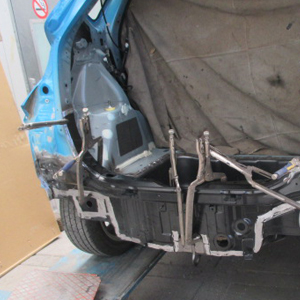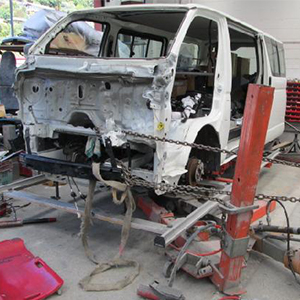 With our newest Spanesi 3D touch measuring system we can accurately measure your vehicle chassis and structural dimensions to manufactures specifications. In the case of your chassis being out of alignment we can then use our newest technology to pull and align this back into its correct placement.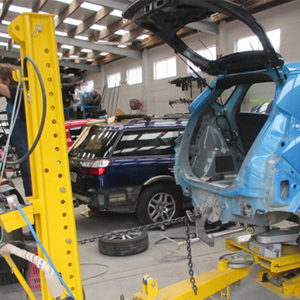 A wheel alignment will be carried out on your vehicle on completion of any structural repairs.
Sun City have a large supplier base and can source and import most parts required on your vehicle via our subscription through Parts Trader New Zealand.
Our large workshop and parking facility enables us to have many jobs on onsite at any given time.